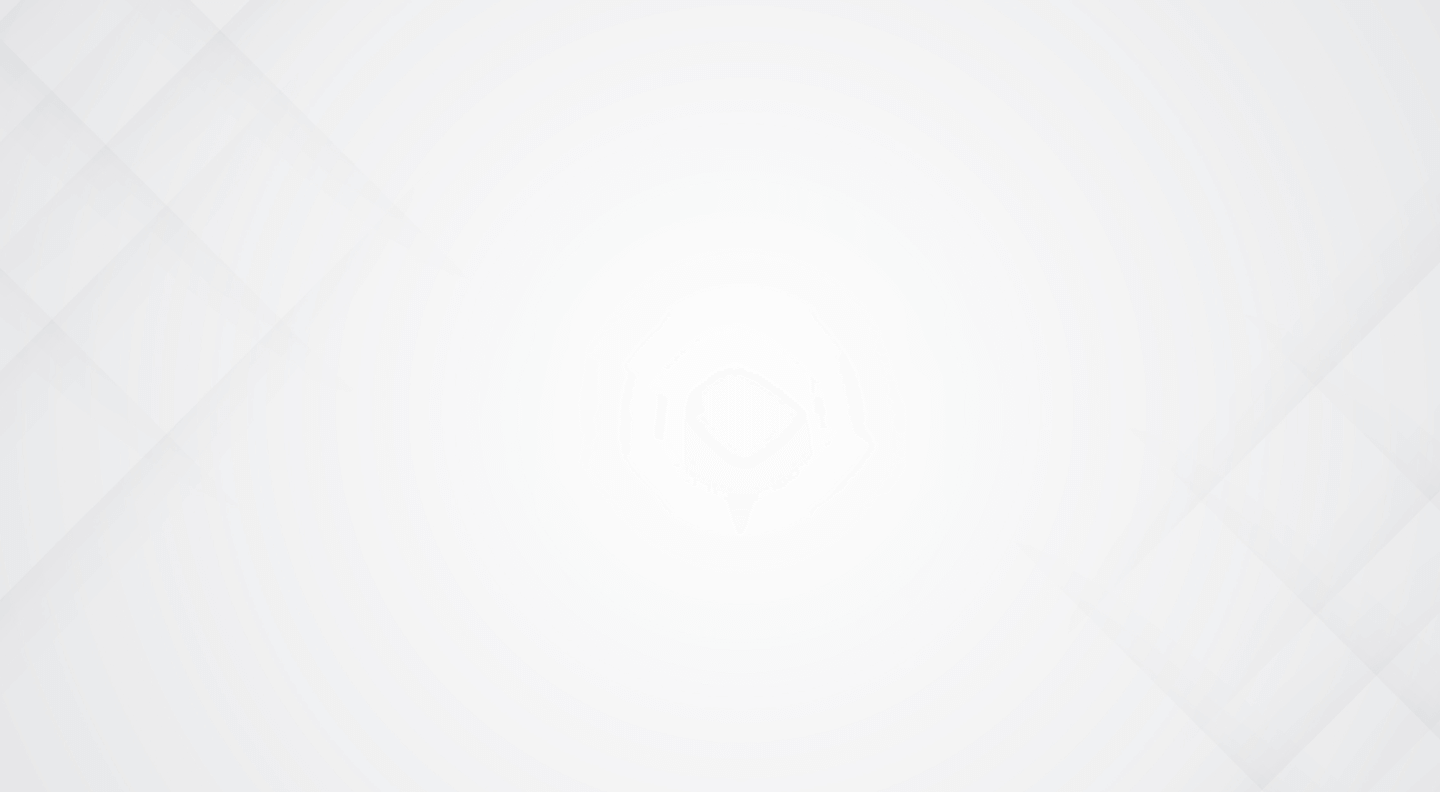 Welcome To JIMS
(Welcome to Jagannath Institute of Management Sciences)
JIMS Vasant Kunj - II is one of the best colleges offering BBA,BCA, Journalism, Hotel Mgt and Interior Design Undergraduate degree courses in Delhi.JIMS has come a long way as an Institute of excellence with an aim to provide professional higher education to young minds to enable them to be creative, open-minded independent thinkers and professionals.
Holistic Education Model
What Makes JIMS Different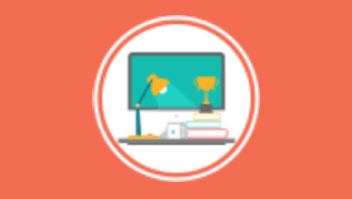 Strong Academics
We have highly qualified and experienced faculty, who imparts quality education through case studies, group discussion and PPT presentations.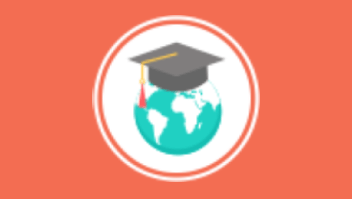 Industry Interface
JIMS has a strong Industry Interface. Experts from various industries are invited to interact with the students.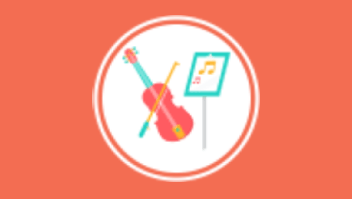 Cultural & Sports Activities
One of the best ways to ensure overall development of personality is to make the students participate in Extracurricular activities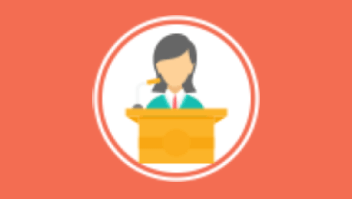 Personality Development
With a lot of emphasis on communication skills, confidence, personality each department organizes regular PDP sessions.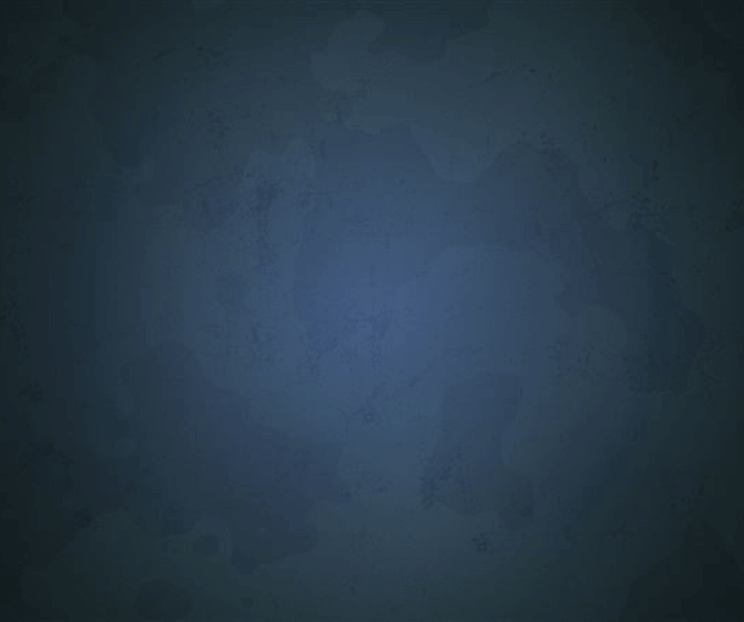 Why
JIMS Vasant Kunj-II
Jagannath Institute of Management Sciences is established with a mission of creating scholars of excellence who are full of dynamism, honesty and dedication. JIMS, has great faculty when it comes to the knowledge and experience. They help students in creating a wide thought procedure, so that they may emerge as true leaders later on.
530

+
COMPANIES
PLACEMENT OPPORTUNITIES
25000

+
ALUMNI
WORKING WITH BEST OF THE BRANDS

FACULTY
FROM PREMIER INSTITUTIONS

WORLD CLASS
Infrastructure

1 : 20
FACULTY STUDENT RATIO
PLACEMENT HIGHLIGHTS
Highest Package Offered
9 Lac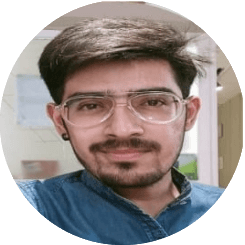 Tanish Munjal
Jr. Interior Designer / Devanza Studio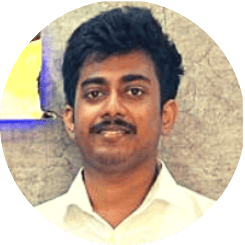 Hari Krishnan
Financial Analyst / Makrana Capital Management - Singapore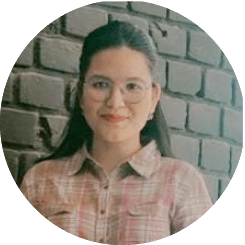 Muskaan Nathani
Software Engineer / Wipro Technologies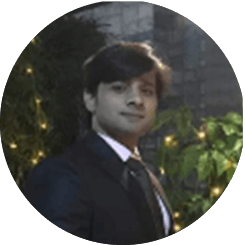 Mahender Yadav
SITE Engineer & billing engineer / Vanbros construction India pvt Ltd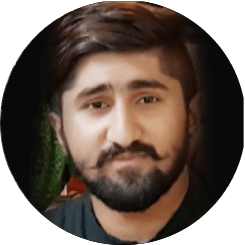 Aakash Nair
Relationship Manager / Airtel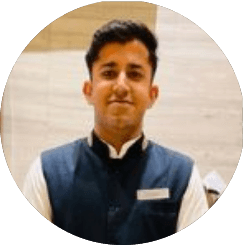 Chaman Sehrawat
Front Office Associate / Pullman, New Delhi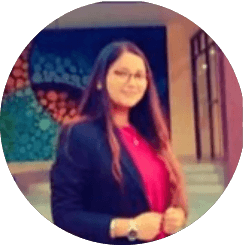 Ananya Bijnola
F&B Service Associate / The Leela Palace, New Delhi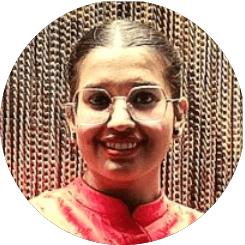 Nandini Rai
F & B Service Associate / Taj Mahal, New Delhi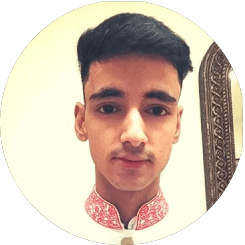 Gaurav Gaur
F & B Service Associate / The Oberoi, New Delhi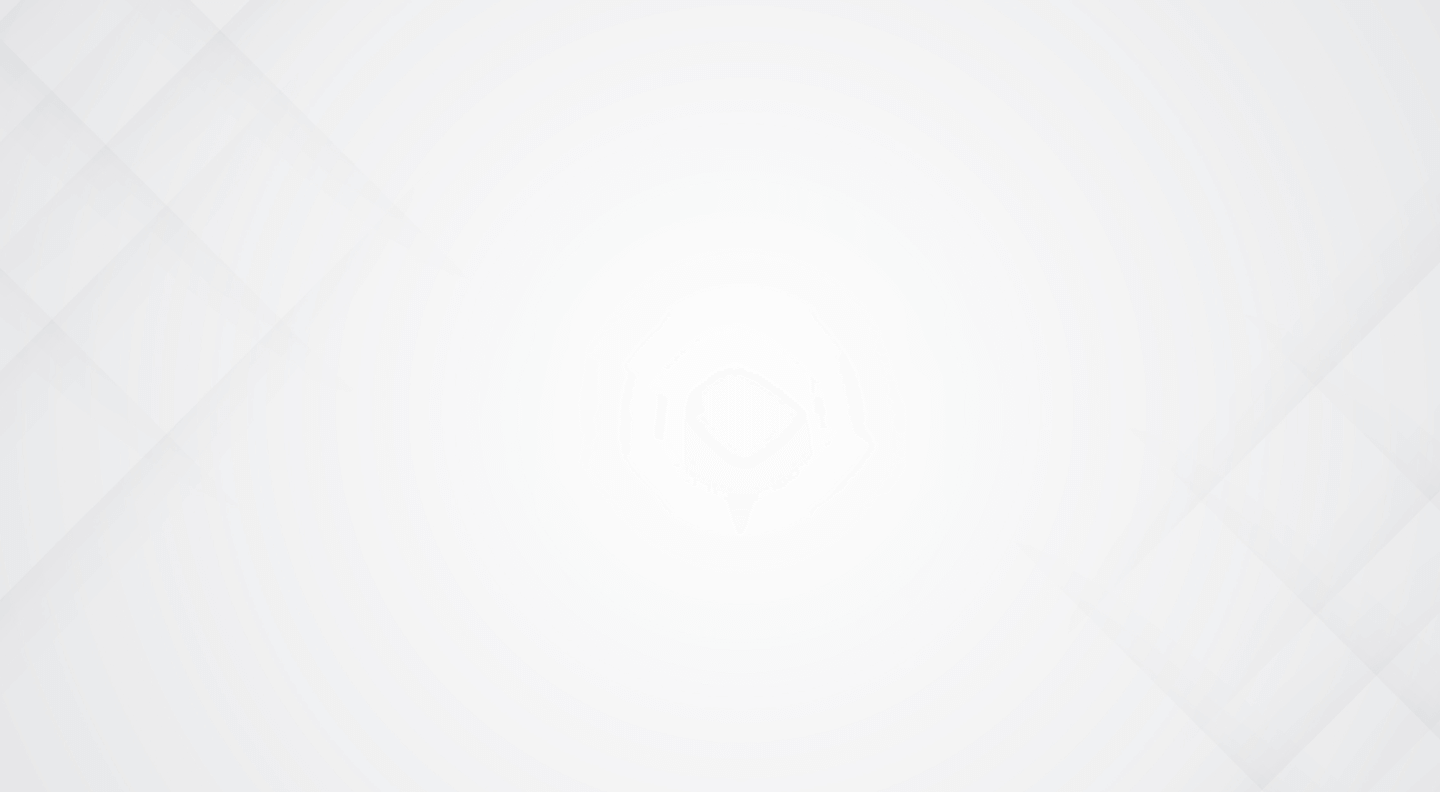 Hear From Our Learners
Transforming aspirant into successful professionals
The academic culture of JIMS weaves real-world experiences, practical life skills and the finer nuances of the craft required for the industry- all within the three year programme. Thanks to the rich industry connect the students are exposed to the professional work way ahead of hitting the job market.

Darpan Sharma

Batch of 2005 - 2008

Completing my bachelors in interior designing -JIMS lajpat nagar has given me the confidence to turn my passion into a career. Eternally grateful to the faculty to the faculty and support staff to have been a constant source of support and inspiration - to chase and achieve new heights - which has been my key driving force in life today

Mohit Sharma

Batch of 2010 - 2013

Thanks to JIMS to imbibe me with most ethics and values apart from the conventional academic studies. I also thanks to my faculties to make me a better person and to help me complete with other young aspirants

Tushar Sharma

Batch of 2015 - 2018

The course curriculum as well as the practical component instills higher order and critical thinking skills. JIMS is the perfect platform for take-off to leadership positions in the industry.

Angad Singh Lamba

Batch of 2005 - 2008

Not just a college but a family to me.

Apurv Dixit

Batch of 2002 - 2005

I would recommend anyone planning a career in design profession to enroll in JIMS, ID department. It was a good experience

Sonakshi Garg

Batch of 2011 - 2014

JIMS opened for me the doors of the world that I didn't know even existed. It inculcated in me the confidence that I never had. A big credit for who I am today goes to my college.

Pallavi Mishra

Batch of 2008 - 2011

The practical training and various technologies we learn as a student in JIMS gives us holistic overview and knowledge of demand of IT industry. The way faculties provides us the learning makes us enable to choose appropriate career.

Prerna Mathur

Batch of 2004 - 2007

BCA Course of JIMS Vasant Kunj-II is very good. Faculties are experienced and help us to learn new technologies. Faculties guide us about technical questions being asked in different companies and assist us in technical areas in demand in the IT Industry. It helps us to decide our career and understand our Skill set.

Radhika Gupta

Batch of 2004 - 2007

JIMS gave me the best platform ever for building a career in management.

Jaikirat

Batch of 2014 - 2017
Your browser does not support the video tag.
Your browser does not support the video tag.
Your browser does not support the video tag.
Your browser does not support the video tag.
Your browser does not support the video tag.
Your browser does not support the video tag.
Your browser does not support the video tag.
Your browser does not support the video tag.
Your browser does not support the video tag.
Your browser does not support the video tag.